Weddings & Events
Ravello - Amalfi Coast
Weddings
Your day will be amazing
Book now your Holiday at Hotel Bonadies
Book Now
Pizza & Sprits & Party
Opened back in 1880 by Mr. Andrea Bonadies as a Locanda Bonadies, today the hotel is one of the most beautiful and renowned structures on the entire Amalfi Coast, as well as being one of the oldest. The founder of the accommodation was Andrea Bonadies, the surname from which the name derives, who, after opening and starting the first lnn in Ravello, passed the baton to his daughter Adele Bonadies in the 1930s. Since the 1970s, the baton has passed to Andrea Carrano Bonadies, the grandson of Andrea Bonadies and Adele's first son. Andrea Carrano Bonadies, who passed away 5 years ago, is still the helmsman of the family-run company with 40 years of activity. Now, at the helm, there are the daughters Suita and Mara and the grandchildren Andrea and Umberto, Tiziano, Eduardo and Slavina.
From Locanda Bonadies to Hotel Bonadies
We made this video in 2010, on the occasion of the 130th anniversary of the Hotel Bonadies.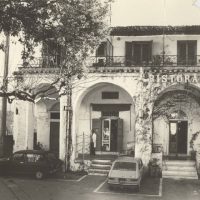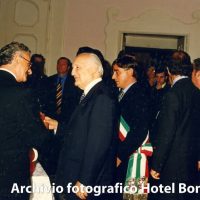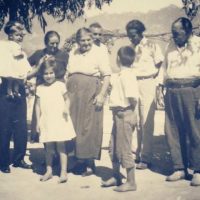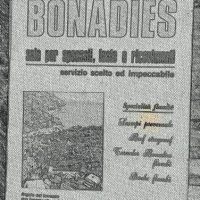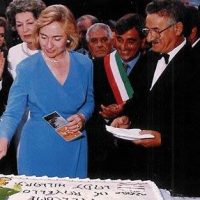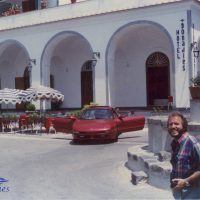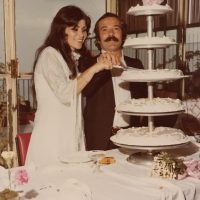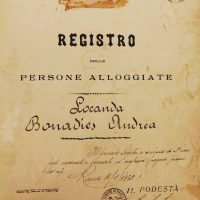 Previous Next