Hotel in Ravello Amalfi Coast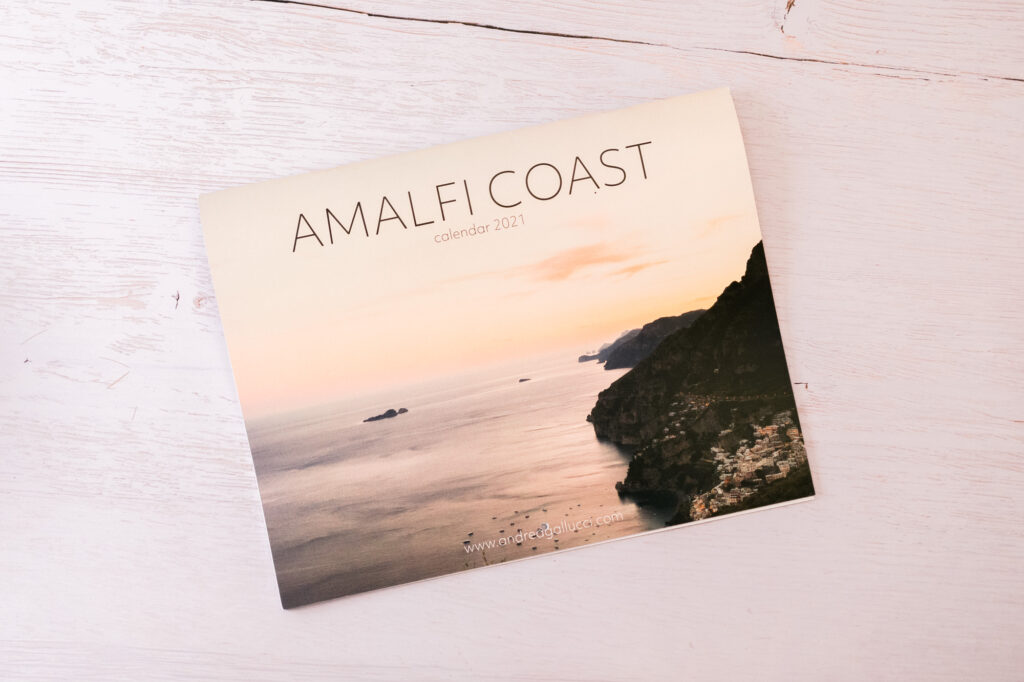 The Amalfi Coast Calendar 2021
First official Amalfi Coast Postcard Calendar 2021.
From January 2021 to January 2022, 13th month, 15 emotional and unforgettable photos from the Amalfi Coast.
50% of any order will be donated to the Italian Civil Protection who is helping the Amalfi Coast population during COVID-19 emergency.
WORLDWIDE UPS EXPRESS SHIPPING
Our stay was amazing. We will be returning again.