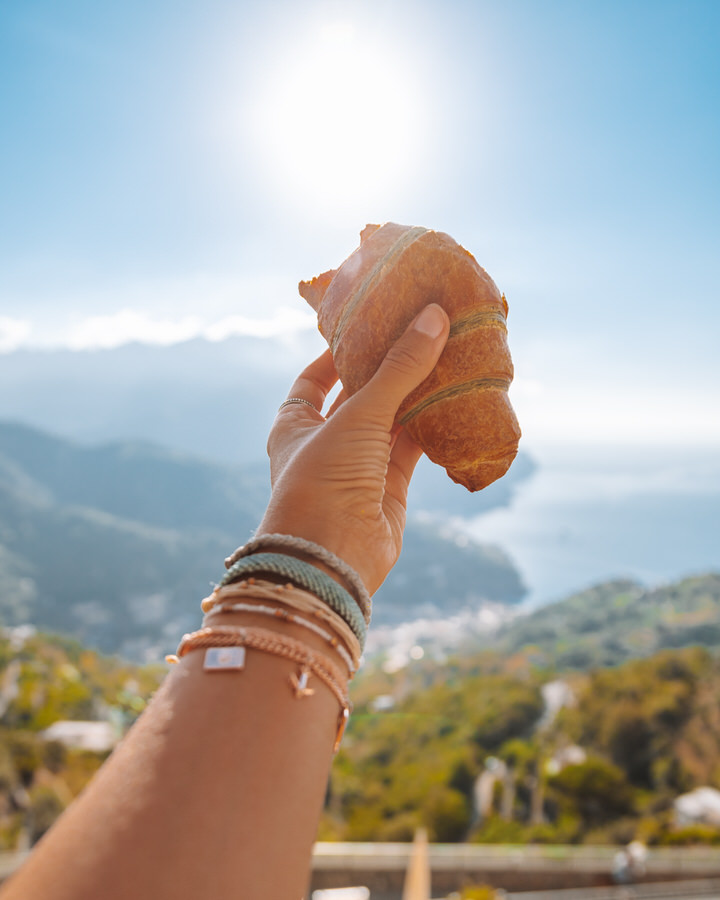 lets Start the day with a smile!
At the Hotel Bonadies, breakfast is one of those most important moments of the day, the first moment in which we get together and plan the day.
On our buffet, carefully prepared every morning by our staff, and from 7.30am to 10am you can enjoy sweet and savory products, combined with a good Neapolitan coffee and various hot drinks available.
have a great beginning with a delicious sea view breakfast!!!